12.10.18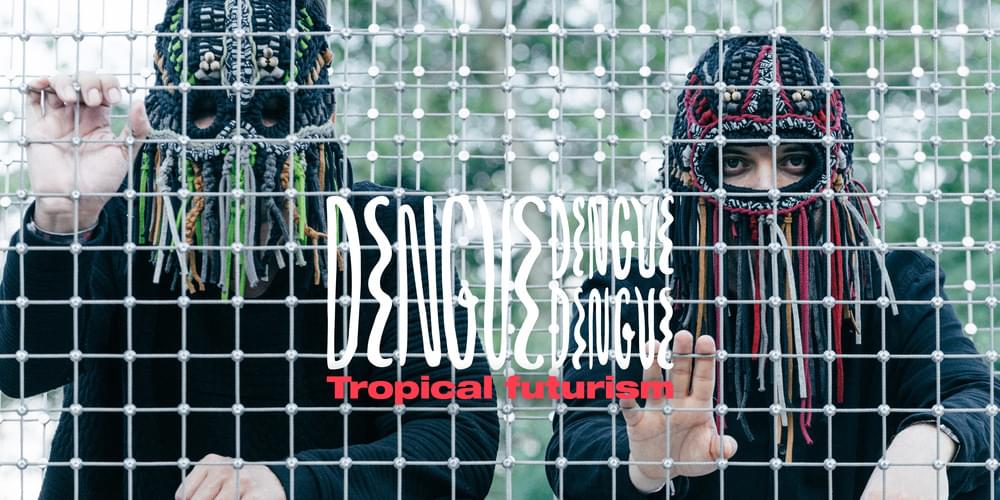 Funkhaus Berlin, Ask Helmut präsentieren:
Tickets for
Dengue Dengue Dengue

Funkhaus Session Funkhaus Berlin on 12.10.18
Tickets for Dengue Dengue Dengue
Berlin
---
Information
Funkhaus, Ask Helmut präsentieren:
Dengue Dengue Dengue Live
Doors: 18:30
Show: 20:00
-- TROPICAL STORM --
➳ WORLD ELECTRONIC MUSIC ➳
DENGUE DENGUE DENGUE DENGUE DENGUE is coming to town!
Best of all: They don't come alone: The Peruvian DJ-Duo are accompanied by a marvellouse live artist set up. Vocals, drums and original Peruvian musicians supports the electronic Cumbia artist on stage and create a breathtaking electronic fusions live.
Old mixes combined with new and most magical sounds of this beautiful planet. Imagine some Peruvian cumbia with oriental basses and deep electronic waves. The melodic inspirations are endless!
After "La Alianza Profana"; "Siete Raices" and numerous sold-out live-shows worldwide, they prove one more time their unique sound by their freshly released new album "Semillero". (21. September 2018)
Link to new album:
https://soundcloud.com/onthecornerrecords/sets/dengue-dengue-dengue-semillero/s-Zjn4R