04.11.18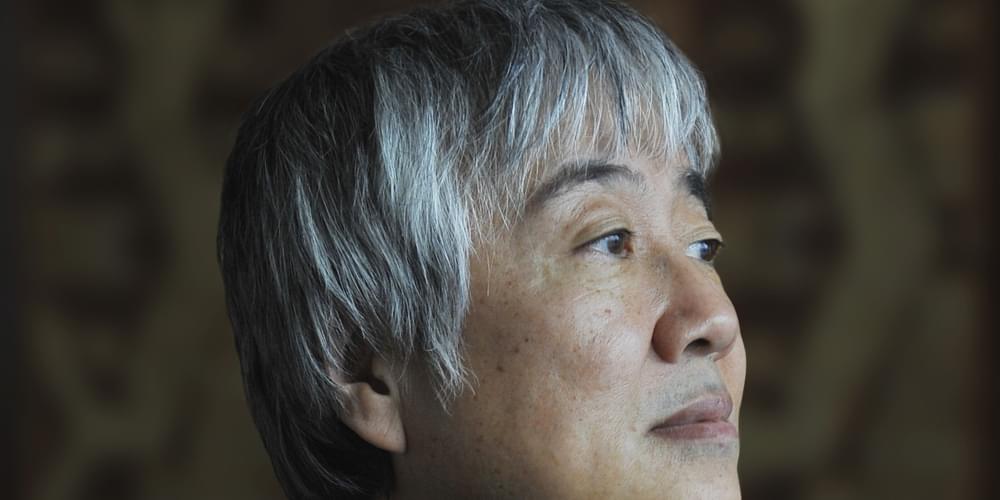 Funkhaus, Ask Helmut, Radioeins präsentieren:
Tickets for
Yasuaki Shimizu

Funkhaus Session Funkhaus Berlin on 04.11.18
Tickets for Yasuaki Shimizu
Berlin
---
Information
Funkhaus Session

Funkhaus, Ask Helmut, Radioeins präsentieren:

Yasuaki Shimizu

Doors: 18:30
Show: 20:30
YASUAKI SHIMIZU
Yasuaki Shimizu is a maverick saxophonist, composer and producer whose 40 year career spans an impossibly broad range of genres. He is a well known musical presence in Japan recognised for his cross-over pop hits, film soundtrack work and a host of high profile live commissions, installations and collaborations with the likes of Ryuichi Sakamoto, Björk, Van Dyke Parks and David Cunningham.
Following years of appreciation by DJs/collectors such as Optimo, his music has finally reached a wider audience in the West following the reissue of his band Mariah's classic 1983 record Utakata No Hibi on Palto Flats, a masterful hybrid of Japanese folk and pop idioms filtered via a honed electronic/disco production aesthetic that makes it sound fresher than ever today.

2017 year saw two further reissues of his peerless back catalogue. Originally released in 1982 on Better Days, Yasuaki's cult LP Kakashi was reissued by Palto Flats / WRWTFWW and playfully weaves together joyous vocals, Ethio-jazz, minimal dub and music concrete into its 40 minute duration. Meanwhile Music for Commercials (1987) is one of the most sought-after releases on Crammed Discs' legendary Made To Measure series, showcasing his crystalline electronic production style across 20+ impeccable miniatures and has led contemporary artists including Oneohtrix Point Never to credit him as a key influence.

Shimizu's approach to music goes beyond composition and performance. He views physical space as an extension of his instrument, and often makes use of unique acoustic environments in which to record and play. He is now preparing to present his first live shows in Europe for over a decade. The show will take in new works, improvisations and reworked material from his back catalogue.
Press Quotes
"Mariah have long been revered in the Japanese underground rock and new wave scene via five albums which brought hefty jazz chops, avant-rock muscle, and atmospheric synthetic textures together in ways that very few of their peers managed in the 1980s with such consistency" - FACT
"[Mariah's] 'Shinzo no Tobira'... has since earned a cult following worldwide for the ethereal lines it traces between Asian and Middle Eastern tonalities, folklorish Armenian lyrics, and futuristic Japanese synthpop leads" - Pitchfork