07.09.18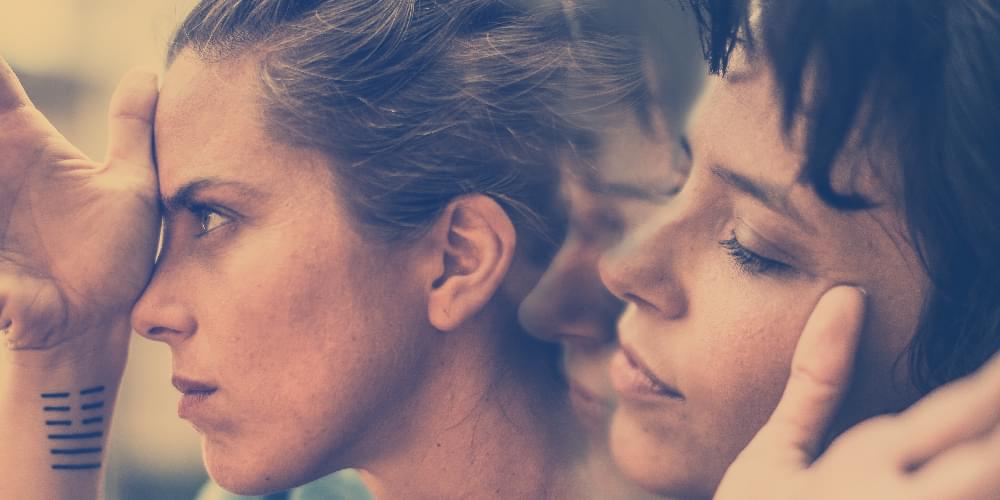 Funkhaus,Cosmo, Ask Helmut präsentieren:
Tickets for
Perotá Chingó

Funkhaus Session Funkhaus Berlin on 07.09.18
Tickets for Perotá Chingó
Berlin
---
Information
Funkhaus Session

Funkhaus,Cosmo, Ask Helmut präsentieren:

Perotá Chingó

Doors: 18:30
Show: 20:30
Perotá Chingó was born in the end of 2011 in a trip down the coasts of Uruguay, when two argentinians friends from childhood Julia Ortiz and Dolores Aguirre (Buenos Aires) decided to spent the summer playing their songs in uruguayan coast.
One afternoon in that trip, they recorded a video that reached one million views in a short time. The video is from the song "Ríe Chinito", that today it has16 millions views in Youtube. Exited and amazed by the phenomenon of viralization and due to the many proposals that invited them to continue playing, they decided to give form to this musical dream, including three new members: a guitarplayer, a drummer and the documentalist of the video of Rie Chinito.
Three years after the launch of their last CD, Perotá Chingó invite you to join them and discover them in this musical journey called "AGUAS" (Waters). An in-depth voyage to new compositions, where the quest for other sounds, the presence stamped in the words and its intimate connection with the world of emotions widely disclose a vital process of the soul, thus leading to a proposal for the encounter with an identity in an ongoing process of transformation.
Perotá return with a lively and conceptual work, of changing but still unified phases. A uterine journey of internal and connecting acknowledgement with the outer world, unleashed by their own experience of life, tangible and echoing in more collective places of Mankind itself. Water is integrating and embracing; peacefully docile and adaptable; and it imposes itself strongly and firmly in the mysteries of its own depth.