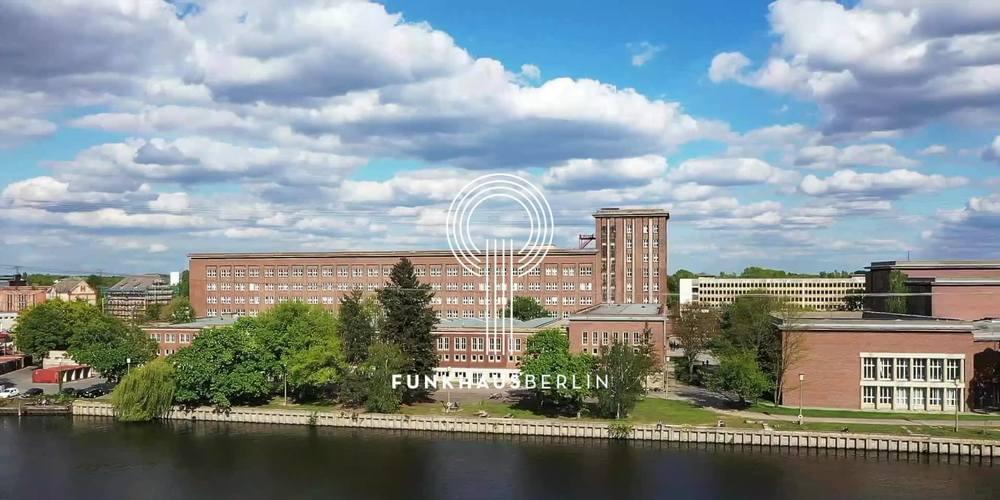 Funkhaus Tours Dates / Tickets
Aufgrund der behördlichen Anordnungen werden die geplanten Führungen im November 2020 verschoben. Sobald geführte Touren wieder möglich sind, werden neue Termine veröffentlicht. Die gekauften Tickets behalten Ihre Gültigkeit und können zu einem späteren Zeitpunkt eingelöst werden.
Due to the official orders, the planned tours in November 2020 will be postponed. As soon as guided tours are possible again, new dates will be published. The purchased tickets remain valid and can be redeemed at a later date.
––––
Sieh dir den Funkhauskomplex auf einer geführten Tour an und bekomme einen Einblick in Berlins spektakulärsten Musik- und Veranstaltungsort.
Für Gruppen ab 10 Personen können individuelle Führungstermine vereinbart werden.
Mail: verwaltung@funkhaus-berlin.net
Mobil: +49 160 90948449
Treffpunkt: vor der Milchbar
Dauer: ca. 90 Minuten
Teilnahmegebühr: 19€ pro Person; reduziert 15€ (Schüler, Studenten, Rentner)
––––
Come and see Funkhaus on a guided tour and get an insight to Berlin's most spectacular music and event venue.
For groups of 10 people or more, individual appointments for guided tours can be arranged.
Mail: verwaltung@funkhaus-berlin.net
Mobil: +49 160 90948449
Where to meet: in front of Milchbar
Duration: approx. 90 minutes
Attendance fee: 19€ per person; for students and pensioners 15€