14.09.18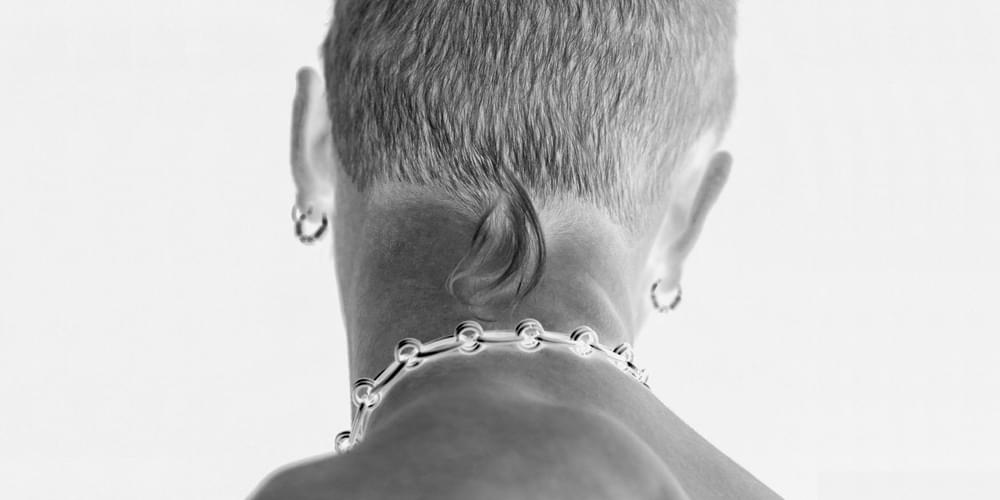 Tickets for
S3kt0r UFO

30 Jahre Techno in Berlin Shedhalle | Funkhaus Berlin Berlin on 14.09.18
Tickets for S3kt0r UFO
Berlin
---
Funkhaus & Red Bull Music Festival present S3kt0r UFO – 30 Jahre Techno in Berlin in collaboration with ARTE Concert
Lineup:
Acid Maria, Cassegrain (LIVE), DJ Hell, Electric Indigo, Gudrun Gut, Jennifer Cardini, Lakuti, Mathew Jonson (LIVE), Mijk van Dijk (LIVE), Milan W (LIVE), Miss Kittin, Mor Elian, Nene H (LIVE), Nina Kraviz, Radio Slave, Rush, Steffi, Tanith, Thomas Fehlmann (LIVE), UR presents Depth Charge (LIVE), Victor, Westbam & very special guests
Techno was born in Detroit, but the genre has long called Berlin a second home.
The city's first acid house club, Ufo, served as a pivotal hub for techno around the reunification of Germany, while renowned clubs such as Tresor and Berghain have since carried the torch and become international destinations. For this special event, Funkhaus and Red Bull Music Festival, in cooperation with Arte Concert, brings together a marathon lineup of techno's most important names, representing three decades of the genre in the city. A vast range of artists including Nina Kraviz, UR presents Depth Charge, Steffi, Westbam, Tanith, Mathew Jonson, Gudrun Gut, and many more take on the massive warehouse space of Shedhalle at Funkhaus for a night of hard-hitting techno.
The event will be recorded and broadcast on concert.arte.tv.